Within four blocks of the Convention Centre, there are two shopping malls, the main public library, the police headquarters (and police museum), the Manitoba Legislative Building, a hockey arena, and a Victorian-Edwardian mansion.
Here are some highlights within easy walking distance (or a short bus ride if you prefer):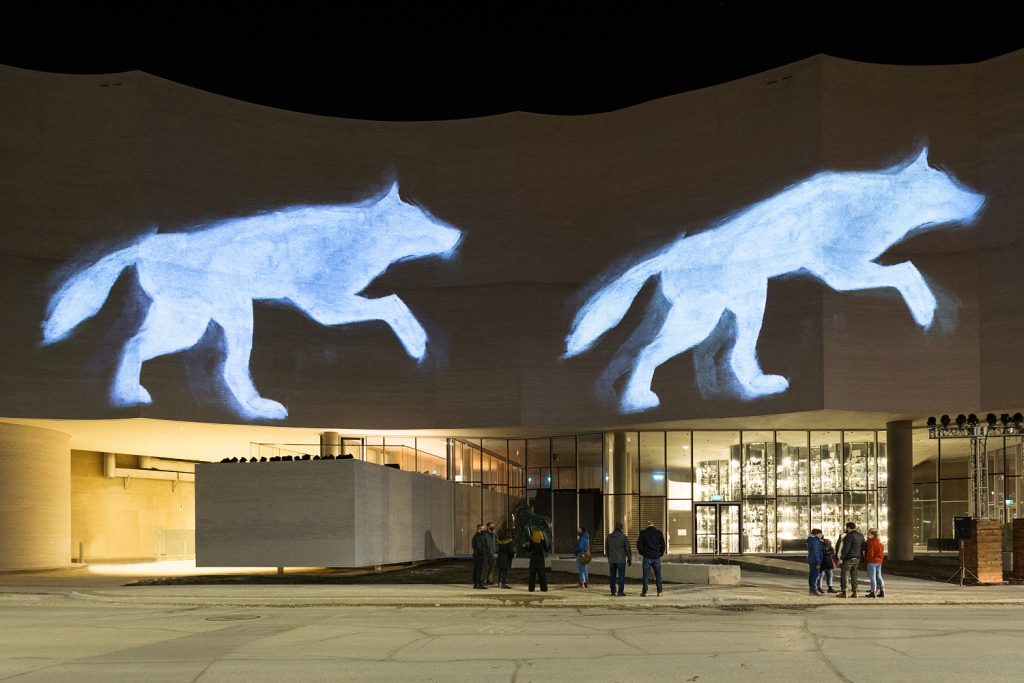 Qaumajuq is the largest public collection of contemporary Inuit art in the world.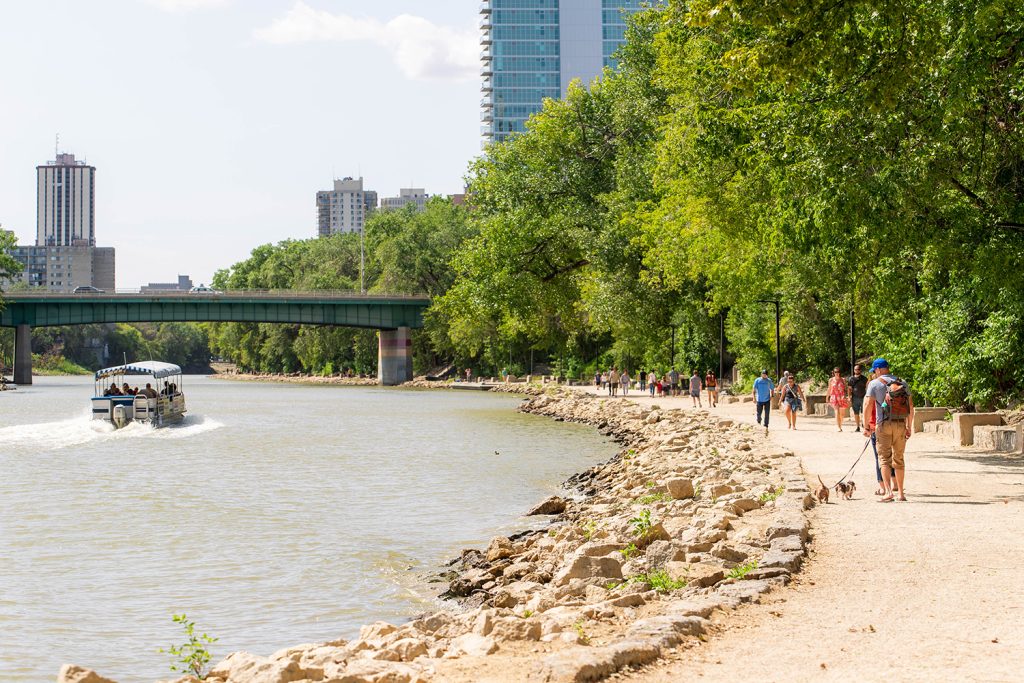 The River Trail connects Winnipeg neighborhoods along the Assiniboine River.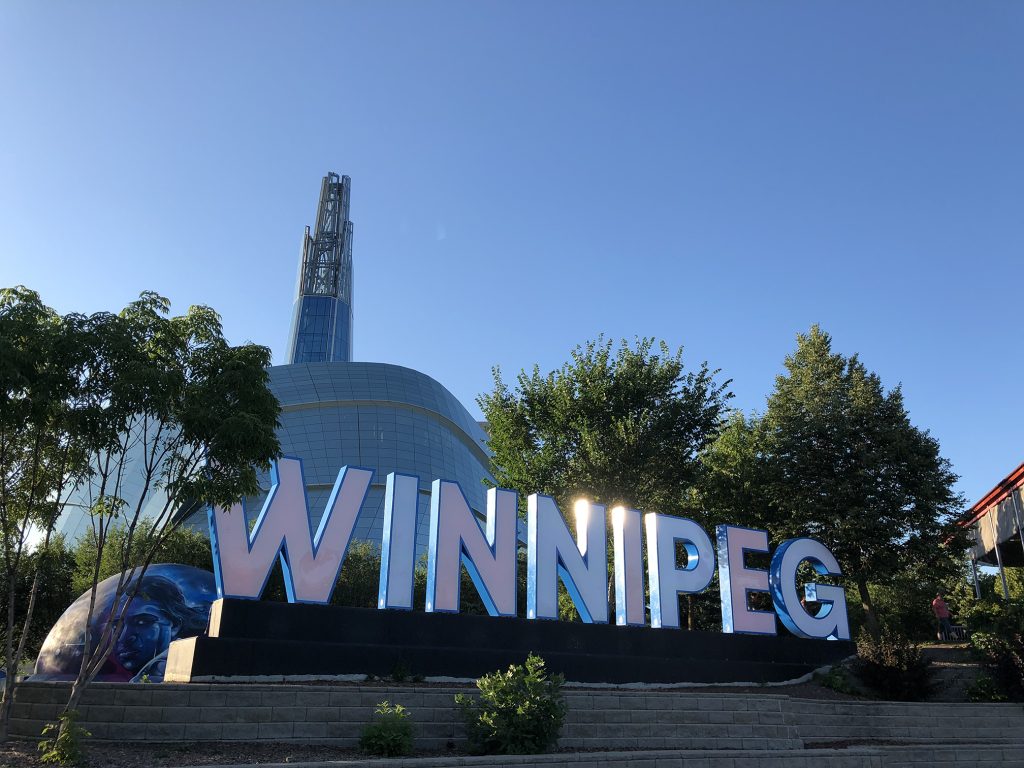 The Forks is a National Historic Site that includes the Canadian Museum of Human Rights, the Children's Museum, theatres and amphitheatres, and a market hall with shops and restaurants.