We are very excited to announce our Toastmaster and honoured guests!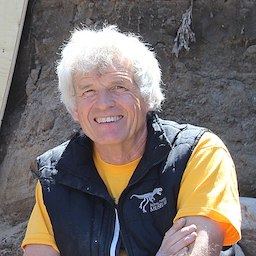 Philip John Currie AOE FRSC is a Canadian palaeontologist and museum curator. His areas of expertise include theropods (especially Tyrannosauridae), the origin of birds, and dinosaurian migration patterns and herding behaviour. Currie is a lifelong fan of science fiction and the works of Edgar Rice Burroughs.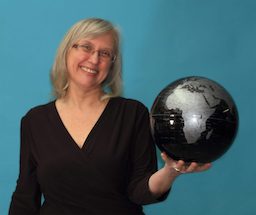 Julie E. Czerneda is a Canadian, a biologist, and an award-winning author/editor, who for the past 25 years has shared her curiosity about living things and optimism about life through her science fiction and fantasy.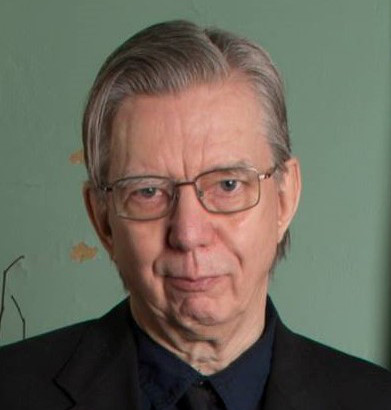 George Freeman is a Canadian comic book penciller, inker, and colorist. In 2010, Freeman was inducted into the Canadian Comic Book Creator Hall of Fame.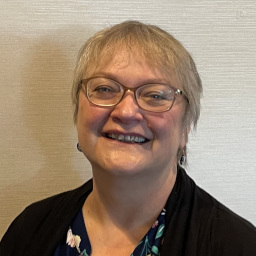 Tanya Huff is a Canadian author of fantasy and science fiction, including the Valor Confederation series, Keeper's Chronicles, Smoke series, and more. Her Blood Books series pairs a detective with a vampire and was adapted for television as Blood Ties. Tanya is our Toastmaster.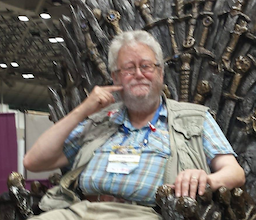 John Mansfield chaired ConAdian, the 1994 Worldcon. He got into fandom in the early days of the Ottawa SF Society in the mid-1970s. John is our Fan Guest of Honour.
John Mansfield passed away on April 19th, 2023. Pemmi-Con will continue to honour him as our Fan Guest.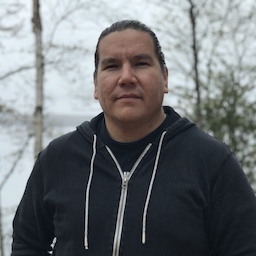 Waubgeshig Rice is an author and journalist originally from Wasauksing First Nation. His first short story collection, Midnight Sweatlodge, was inspired by his experiences growing up in an Anishinaabe community. His latest novel, Moon of the Crusted Snow, became a national bestseller.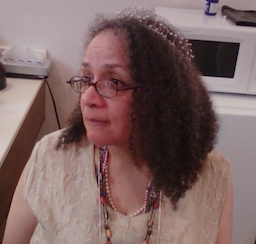 Nisi Shawl is a writer, editor, and journalist who began writing in our genre with "I Was a Teenage Genetic Engineer" in 1989, and many more short stories followed. They published the novel Everfair in 2016. They co-wrote the essential manual Writing the Other: A Practical Approach.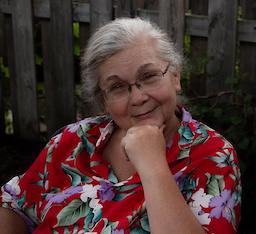 Lorna Toolis was a Canadian fan, and the librarian of the Merril Collection of Science Fiction, Speculation and Fantasy in Toronto for over 30 years. She was a member of the Edmonton SF & Comics Arts Society and one of the editors of its clubzine, Neology. Lorna passed away in 2021. She is our Ghost Guest of Honour.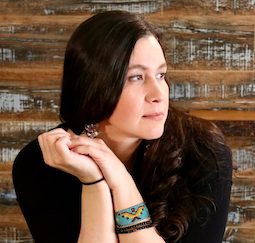 katherena vermette is a Red River Métis (Michif) writer from Treaty 1 territory, the heart of the Métis Nation. She has worked in poetry, novels, children's literature, and film. vermette received the Governor General's Literary Award for Poetry for her first book, North End Love Songs (The Muses' Company). The Break (House of Anansi) won several awards including the Amazon.ca First Novel Award, and was a bestseller in Canada. Her National Film Board documentary, this river won the Canadian Screen Award for Best Short. She holds a Master of Fine Arts from the University of British Columbia. Her second novel, The Strangers (Hammish Hamilton) won the Atwood Gibson Writers Trust Fiction Prize and was named Chapters Indigo's Book of the Year 2021. It was also longlisted for the Giller Prize.
Regretfully, katherena vermette has had to withdraw as Guest of Honour due to a work conflict.